Left hand / right hand?
Year 13 chemistry students will find out that molecules can be "handed". This is the result of property known as chirality.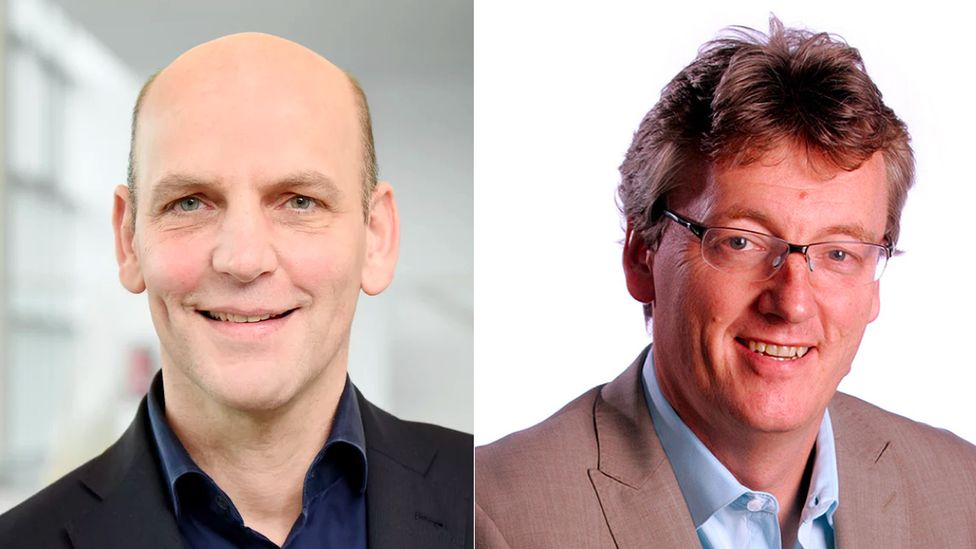 Two scientists have been awarded the 2021 Nobel Prize in Chemistry for their work on building molecules that are mirror images of one another.
When a carbon atom within a molecule is bonded to four different groups ( e.g. methyl, hydrogen, amino, and carboxylic acid) the molecule can exist in two different forms (enantiomers) . Each enantiomer is a mirror image of the other.
The two forms (enantiomers) of the same molecule are almost identical but cannot be superimposed on one another. They are non-superimposable mirror images.
---
---
You can zoom and rotate the two molecules below. However much you rotate either of them - they will never be identical...
By accepting you will be accessing a service provided by a third-party external to https://mybio.co.uk/